Live Life On Your Schedule with
Evolve
It never feels like there's enough time. When it comes to your biological clock, every minute counts.
At Evolve, we want you to live your life to the fullest — on your schedule.
Life often throws us curve balls that are out of our control. Education can take longer. Careers can be demanding. Relationships don't always work out. Even pandemics happen. For now, we can take one stress off your list — your future fertility.
Who is
Evolve

?

Evolve

is the first and only clinic in Canada devoted solely to egg freezing. We are an expert team of reproductive endocrinologists, embryologists, nurses, naturopaths, and business leaders with a shared passion for fertility preservation. Backed by over 40 years of experience,

Evolve

gives you more control over your reproductive future so you can live fully in the present.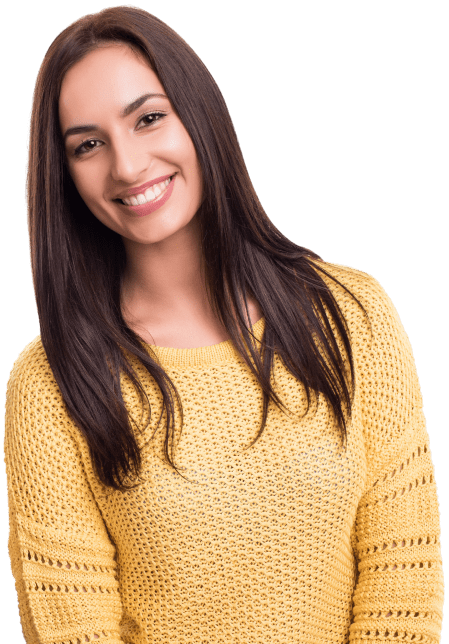 Why Freeze
Egg freezing can give you a better chance of conceiving when and if you're ready.
Whether you decide to become a parent one day or not, we want you to have options.
When to Freeze
Typically, it's "the sooner the better," when it comes to egg freezing. But we want you to have all the right information first. That's why we encourage you to speak with an Evolve nurse — no pressure, no obligation.
How to Freeze
We are passionate about empowering you with choices. Our team removes the stress so you can focus on the journey — from meeting your Evolve nurse to the completion of your egg retrieval.
The
Evolve

Egg Freezing Difference

What's different about

Evolve

? Pretty much everything! At

Evolve

we live and breathe egg freezing, so you know you're in the right hands. You don't need a general fertility clinic, so why choose one? Whether you're ready to freeze or just want to learn more, we make it easier to think about your future.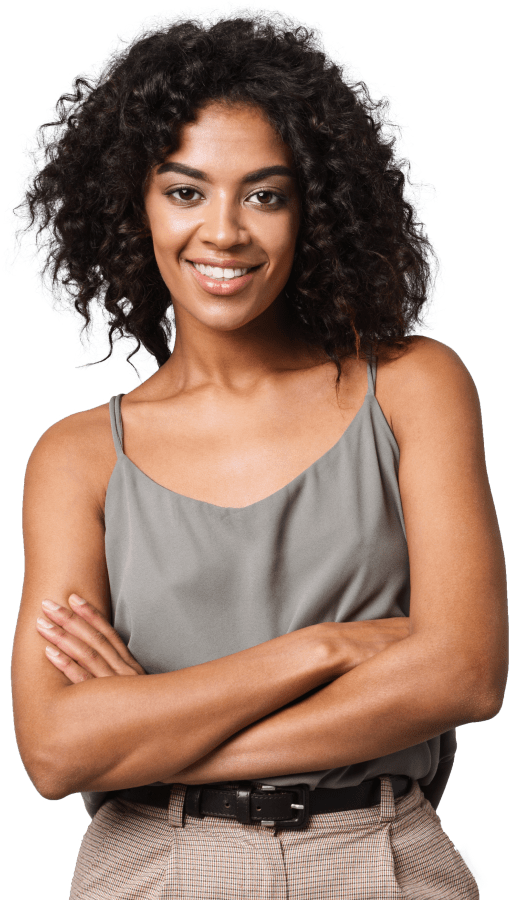 Memberships and Associations
"We educate and empower people to take control of their reproductive choices — for today and the future"
Freeze so you have time to breathe
Book Online
Schedule a no-obligation call with a nurse on a time and day that works for you.
Have a Chat
Ask all of your egg freezing questions and find out if it's right for you.
Meet your MD
Meet with your Evolve physician and begin the fertility testing process.