Meet
Evolve
Times have changed — but our biology hasn't caught up yet.
Evolve
was created to help bridge that gap.
Evolve
is Canada's first and only fertility clinic dedicated to egg freezing. It is for those who want more time and less pressure when it comes to starting a family. We get it — you may need time to finish your degree, develop your career, travel the world, or find the right partner before (and if) you decide to start a family. Or maybe you're just not sure and want more time to figure it out.
Evolve
helps you hit the snooze button on parenthood so you can have the time and space to make the best decisions for
you
.
Who We Are and What We Stand For
Until now, there hasn't been somewhere people could go exclusively for egg freezing. Anyone looking into it would need to go to a general fertility clinic — despite having very different needs and goals than, say, an IVF patient. We wanted to create a space solely for egg freezing patients where they could feel seen, heard, and supported.
That's when Evolve was born.
Part of the Trio family, Evolve is a team of reproductive endocrinologists, embryologists, nurses, naturopaths, and business leaders with a shared passion for fertility preservation.
It's well known that egg quality diminishes over time and with advancing age. After the age of 35, these changes can take place rapidly over 3-6 months. But just because your body is ready, it doesn't mean you are.
At Evolve, we believe in giving you the freedom to choose the best path for you.
When you're ready to freeze your eggs, we want you to feel empowered — not overwhelmed. That's why we go above and beyond to create a positive experience and comfortable environment.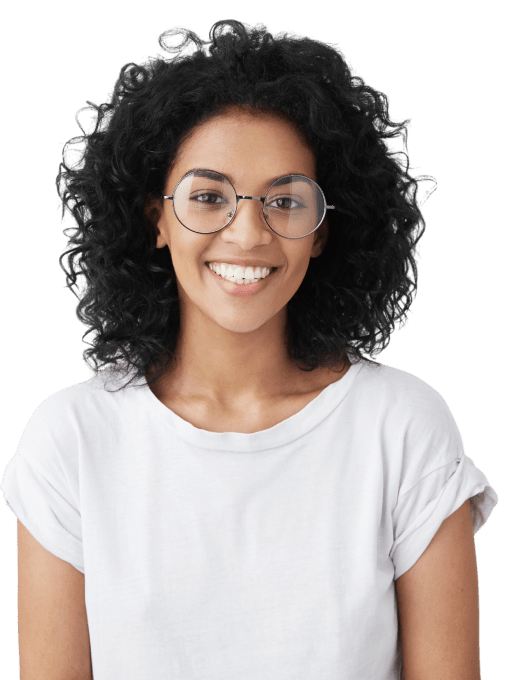 Freeze so you have time to breathe
The
Evolve

Mission

Our mission is to help people preserve their fertility through egg freezing in a progressive, compassionate, and caring environment. Led by an expert team of medical providers, support staff and management, we combine reproductive technology with a holistic approach to empower our patients.
Our Commitment
Your goals and expectations for yourself are high, and we know you expect the same from the healthcare providers you trust. So, when it comes to your future fertility, you want a clinic that focuses on the entire patient experience — the details (big and small) along the way, not just the end goal.
At Evolve, we're committed to shifting the narrative on reproductive health from a stress-inducing topic to one of empowerment. Evolve is your advocate. From start to finish, we're by your side, providing guidance, comfort, and expertise.
If you have questions on egg freezing — about the if, why, when, and how — we're here. Just drop us a line!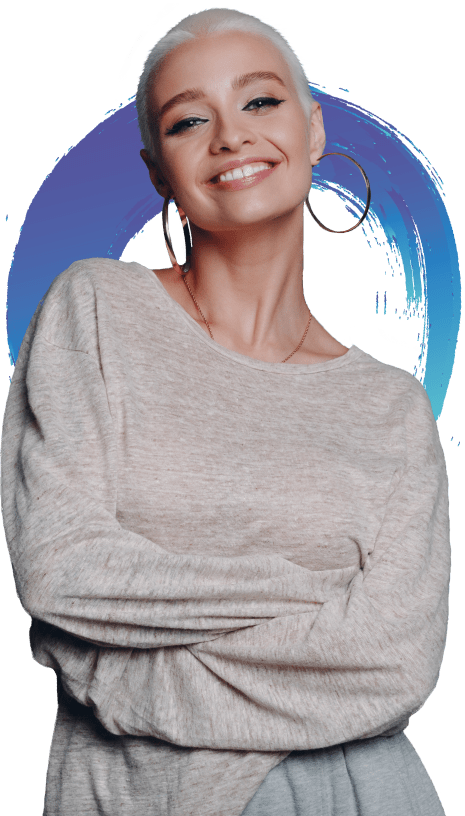 "Who and where you are at age 25 may be very different from age 35. We want to help you live in the 'now' by giving you more choices for the future."