Egg Freezing Cycle
We know that thinking about the cost and payment process of egg freezing can seem overwhelming. At Evolve, we strive to make everything as simple as possible — including the financial parts.
Here, we break it down for you transparently — so you know what's covered, what's not, and your financing options. And if you still have questions or want to talk it out, we have an Evolve team member dedicated to helping you navigate the cost and payments. Reach out today to learn more.
Fertility Testing
Most diagnostic testing is covered by OHIP (except AMH which is $108)
Fertility Medications
$3,000 to $5,000+ (depending on your protocol)
Annual Storage
$2000 for 5 years, payable at the time of freezing OR $600 per year starting 1 year after freezing
Payment Policy
The payment for your egg freezing cycle must be made in full before you start the stimulation phase. All fees are in Canadian funds and are subject to change.
Financing Options
We don't want financial considerations to stand in the way of your future family dreams. That's why we are excited to be partnering with fertility financing specialists Beautifi Financing. Learn more about the financing process.
Medical Coverage for Fertility Treatments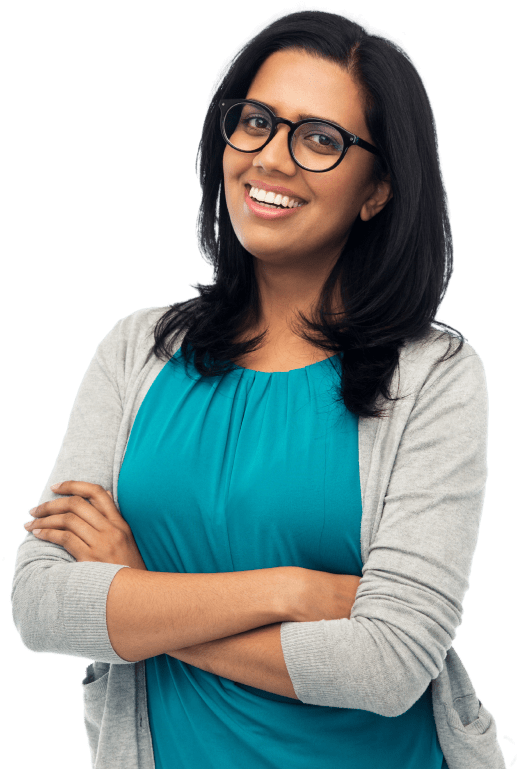 Egg Freezing and Your Income Taxes
Fertility treatments qualify as deductible medical expenses on your income tax return. This tax credit can help you reduce the impact of medical costs. In all cases, please check with your personal accountant for further details and to confirm eligibility.
Allowable fertility medical expenses on your income tax include:
Invest in Your Future with
Evolve
At
Evolve
, we know that egg freezing can be a big step and you likely have questions — so we're here to help. Our team will walk you through everything you need to know — from the egg freezing process and insurance coverage to financing, medical expenses or more. Reach out today to chat with an
Evolve
nurse.
"So, when is the best time to freeze your eggs? The answer is today! You're never more fertile than you are now. For patients with a low ovarian reserve, the sooner you can freeze your eggs, the better. For patients with a high ovarian reserve, choosing to freeze your eggs now will give 'future you' more options when it comes to your reproductive choices."