Complimentary Patient Education
Patients in their late 20s to mid-30s may not yet think about their reproductive health — or their egg quality and quantity. But we do. At Evolve, we're here to help educate your patients about their choices — before their fertility declines.
Evolve is the first and only clinic in Canada devoted solely to egg freezing. As part of the Trio Fertility family, Evolve is backed by over 40 years of clinical experience.
A referral enables your patients to speak one-on-one with a fertility nurse — at no charge. During their education session, they'll be able to ask questions and gather information so they can ​​make an informed decision about fertility preservation.
When to Refer Your Patient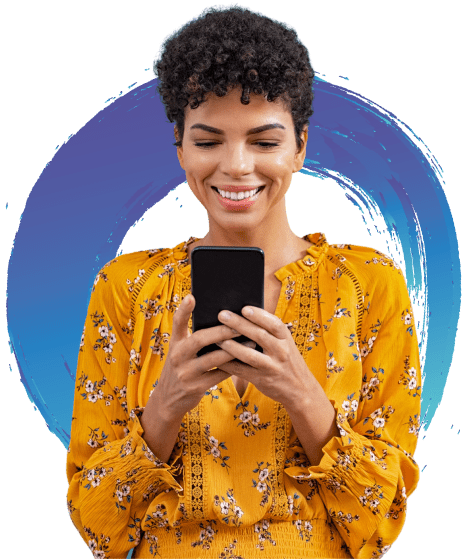 "At EVOLVE, we strive to break through all the misinformation out there on egg freezing and put the power back in the hands of patients."
Benefits of Referring to EVOLVE
Elective egg freezing can give your patients a better chance of conceiving when they're ready. Whether they decide to become a parent one day or not, you want them to have options. The many benefits of referring to EVOLVE include: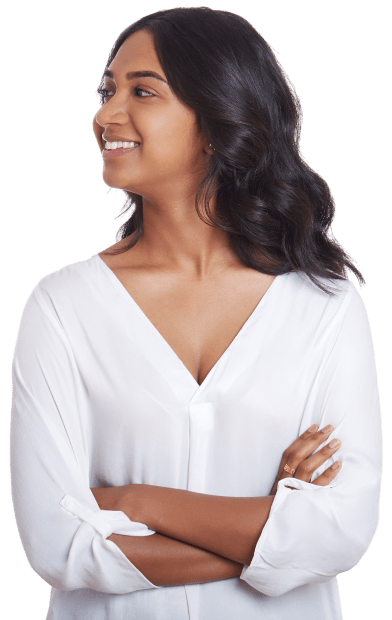 Discussion
Ask your patient if they are interested in learning about fertility preservation.
Referral
Complete a referral form and fax it to EVOLVE or submit it on our website.
Consultation
We contact them directly and provide patient education services — at no charge.
Patient Referral Form
Download a copy of our patient referral form as a PDF below.