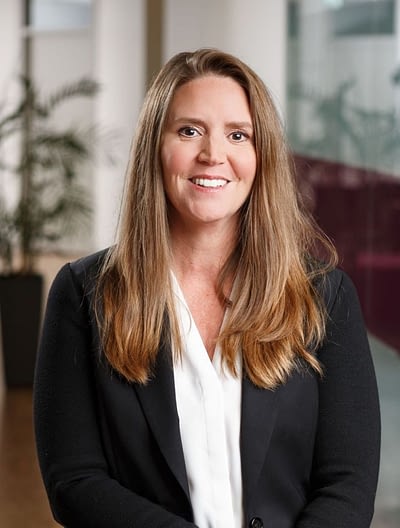 Nicole Condon, MBA (She/Her)
Founder & CEO
Nicole is the Founder and CEO at EVOLVE. She has a Bachelor of Arts degree from York University and an MBA from Schulich School of Business. Prior to starting EVOLVE, as well as being the CEO of TRIO Fertility, Nicole was COO of LifeQuest Centre for Reproductive Medicine.
In 2014, Nicole was responsible for leading the decision-making activities for the clinical and administrative teams during the merger with TCART. This merger led to the establishment of TRIO Fertility. Working closely with the team from the former TCART, Nicole was instrumental in developing key goals and strategies for creating the new corporate culture at TRIO.
Nicole brings her personal commitment, business skills and extensive experience in the business of fertility medicine to her role, ensuring EVOLVE is an industry leader committed to innovation, patient-focused care, and a superior workplace environment.