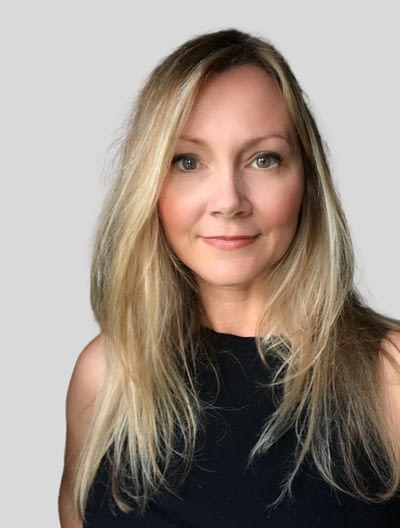 Alicia De Lisi, RPN Liz (She/Her)
EVOLVE Fertility Nurse
After graduating from Centennial College in 2006, Alicia gained valuable experience in both the fertility and genetics fields.
Having worked in the genetics department at North York General Hospital, she assisted in performing ultrasound-guided amniocentesis and worked closely with geneticists and counsellors conducting various clinical research studies. Her journey into the field of fertility began over 15 years ago at the Toronto East General Medical Centre, where she assisted patients in realizing their dream of becoming parents through cycle monitoring and intrauterine inseminations.
Alicia joined TRIO Fertility (formerly LifeQuest Centre of Reproductive Medicine) in 2010, where she has worked closely with patients in various roles such as satellite nurse, primary care, discharge and OR, as well as cycle monitoring/IVF Patient Liaison and Care Team Nurse.
Over the years, Alicia has continued to expand her nursing knowledge through the EMD Serono's ABC's of Artificial Reproductive Technology course, attended various conferences through the CFAS as well as completed certification in Advanced Food Care, IV Initiation and Phlebotomy.
Alicia is very excited to part of the EVOLVE team, where she is able to use her experience and knowledge in the fertility field to educate patients about their reproduction options.