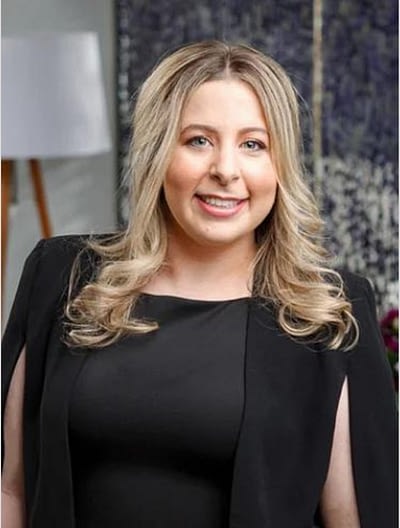 Dr. Arielle Cantor, BSc., MD, FRCSC, REI (She/Her)
Reproductive Endocrinology & Infertility Specialist (REI)
Dr. Arielle Cantor attended McGill University in Montreal, where she earned both her Bachelor of Science with Honours and her Medical Degree. She completed her residency training in Obstetrics & Gynecology at the University of Alberta, followed by a Fellowship in Gynecologic Reproductive Endocrinology and Infertility (GREI) at Mount Sinai Hospital, University of Toronto.
Throughout her training, she earned many awards, including the Osler Medical Aid Foundation Scholarship, designed to support clinical training in underserved communities. She has been actively involved in both medical student and resident teaching. She particularly enjoys promoting patient advocacy and has designed a guidebook on early pregnancy.
Dr. Cantor has pursued various research opportunities, particularly focused on the effect of fertility funding in Ontario and the optimization of fertility testing and protocols. She has published her work in peer-reviewed medical journals and has presented at local and national conferences including the Canadian Fertility and Andrology Society Annual Meeting and the American Society for Reproductive Medicine Scientific Congress.
Dr. Cantor understands that everyone's fertility journey is unique. She is passionate about understanding her patient's personal values and using this knowledge to individualize treatment plans. She strives to provide empathetic and comprehensive care, with the goal of helping every individual achieve their family planning dreams.
Dr. Cantor is a Fellow of the Royal College of Physicians and Surgeons of Canada, as well as a member of The Canadian Fertility and Andrology Society, The American Society for Reproductive Medicine and The Society of Obstetricians and Gynaecologists of Canada. She is fluent in English and French.