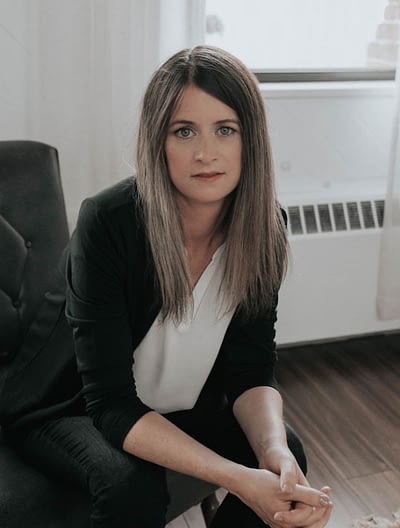 Dr. Jennifer Fitzgerald, ND (She/Her)
Fertility Naturopath
Dr. Jennifer Fitzgerald provides a unique integrative model combining conventional and naturopathic medicine to create an optimal environment for fertility. She dives deeper to address the physical, physiological and environmental aspects of infertility. This includes nutritional status, emotional state, toxic exposures, stress levels, infection, inflammation, immune system function, age and/or other lifestyle factors.
Dr. Fitzgerald's clinical focus is on endocrinology and fertility for men and women, with a special interest in recurrent pregnancy loss and autoimmune infertility.
By bringing intended parents back to optimal health before conception, she increases pregnancy rates, improves clinical outcomes and optimizes the health of both parents and baby.
Dr. Fitzgerald co-founded Conceive Health with Dr. Tracy Malone, which is one of the few Naturopathic clinics in Canada that is located within a full-service fertility centre.
Professional Memberships and Associations
Dr. Jennifer Fitzgerald, ND attended the Canadian College of Naturopathic Medicine (CCNM) and is a Licensed Naturopathic Doctor with the College of Naturopaths of Ontario (CONO) in Toronto, ON. Dr. Fitzgerald is a member of the Ontario Association of Naturopathic Doctors (OAND), the Canadian Association of Naturopathic Doctors (CAND), and the Canadian Fertility and Andrology Society (CFAS).