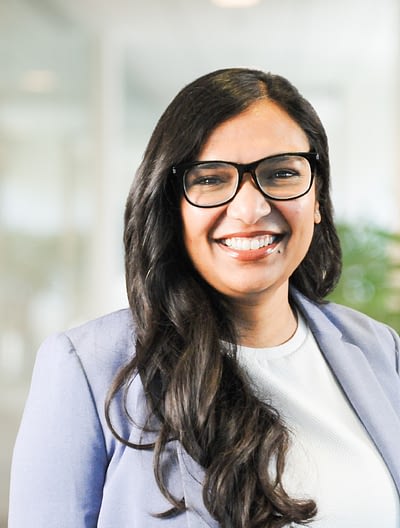 Dr. Priyanka Patel, MD, MSc, FRCSC (She/Her)
Obstetrics & Gynecology
Dr. Priyanka Patel obtained her B.Sc. Honours in Life Sciences from McMaster University, followed by a Master of Science degree and a medical degree from the University of Toronto. She completed her residency training in Obstetrics & Gynecology at the University of Toronto and holds the designation of a Fellow of the Royal College of Physicians and Surgeons of Canada in Obstetrics & Gynecology.
Dr. Patel's contributions have been featured in peer-reviewed publications, and her expertise has been shared through presentations at both national and international medical conferences. Dr. Patel's ongoing research pursuits are focused on understanding infertility and recurrent pregnancy loss.
Guided by her commitment to patient well-being, Dr. Patel provides support throughout each individual's fertility journey. She accomplishes this by cultivating an environment that is not only comfortable, but also deeply caring and empathetic.